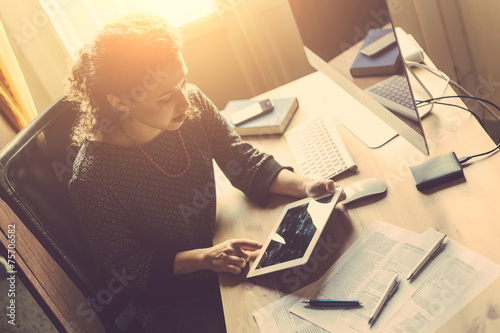 Offices that are fully functional but operating remotely have gained favor in the recent past. More and more people prefer to run their offices virtually unlike in the past when an office had to have a physical location with employees to run it. The following are the advantages of having a virtual office.
Since there is no physical office with a specific address, there is no rent to be paid by the employer or the business owner. Therefore there are no costs of rent. Virtual offices can be run from the comfort of an individual?s house. The virtual assistant is able to run the office while at the same time they are enjoying the comfort of their houses. One does not need to be in a in order to answer calls. They can always have the mobile phones and answer them from a remote location as opposed to having a fixed land line telephone on an office desk.
There are no office bills to be paid since there is no physical office that incurs these expenses. There are no electricity bills, water bills and any form of repair bills to be paid since the office is located elsewhere probably in the house of the virtual assistant. Expenses spent for the employees like tea breaks, food and other medical bills cannot be incurred.
The employees have a more flexible working routine for themselves. One does not need to work like when they are at the office. They are more comfortable since most of them work from the comfort of their home compounds. One can work from the ? house or from the compound. This is unlike in the office when they have to be at their working desk all the time. They also save on computer time and the costs of transport. They are gauged by their final output and not the time that they spend working.
When an individual works from their home they are their own boss. One plans for their work on their own unlike when they report to the office they have to abide by the rules that have been set aside for them. When an individual is free to set their own working schedule they tend to be more productive. This is facilitated by the fact that they are able to work at a time when their productivity rates are at their highest. Nobody forces them to work on any job as long as they do not feel like it. The end product is what determines their working rates. This is a sign whether one is working well or they need to work harder.